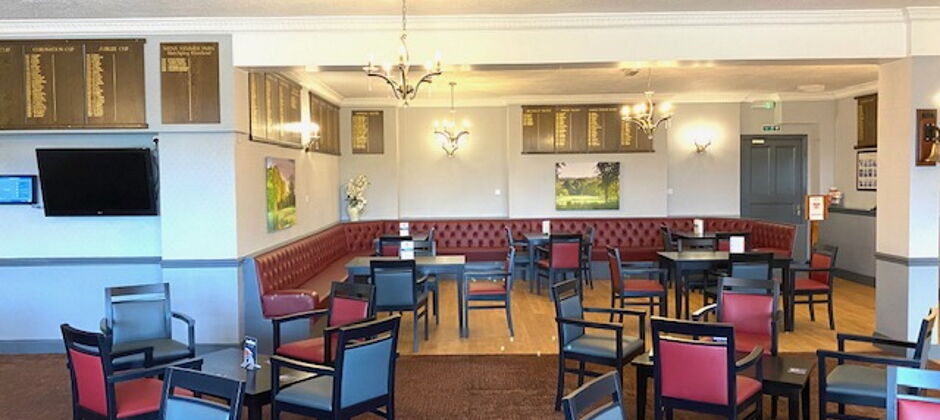 Weatheroak Hall houses several elegant welcoming areas in which members and visitors can relax during their visit.
The Members Lounge and bar has a choice of informal or dining seating areas and provides direct access to the patio, which overlooks the putting green, golf course and manicured gardens.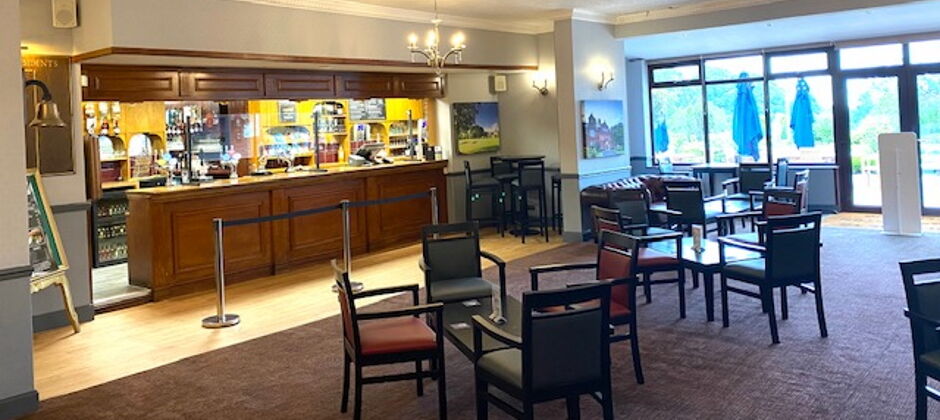 The Mynors Lounge and bar has a cosy informal atmosphere and gives direct access to the Ballroom and Galleried Hallway and is often used as a cocktail lounge for events.
We can cater for any size or style of event, weddings, parties, celebration of life, conferences, meetings, product launches; we can easily be accommode; from simple refreshments and sandwiches for a light lunch to hot buffets or full table service for larger groups, dedicated team will make your event a success.
Weatheroak Hall Restaurant has fantastic views over the front gardens and Brockhill Lake and can be laid out to seat up to 40 diners enjoying the excellent range of menus offered by our Head Chef and team.
Sunday lunches are available in this restaurant throughout the year and can be booked at the bar or by calling 01564 826789 or email info@kingsnortongolfclub.co.uk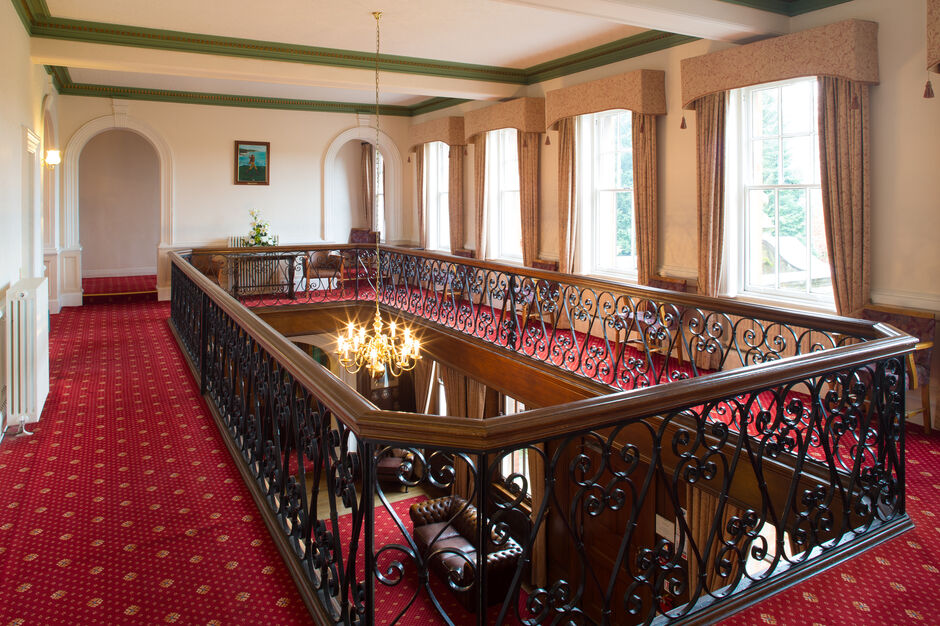 The Weatheroak Lounge is situated on the first floor of the Clubhouse and provides panoramic views of the golf course. This room is normally laid out as a lounge but is also available for large scale meetings and Civil Wedding ceremonies.