Golfing Academy and Lessons
KNGC Golfing Academy
GCQuad Launch Monitor / Studio
Here at the Mark Jones Golf, I've invested in the best launch monitor available; GCQuad.
With the GCQuad's advanced imaging technology and lightning-fast processor power, it is the most precise, versatile launch monitor available today.
With the GCQuad's unmatched accuracy and sheer volume of performance data across every club from driver to putter, your virtual game experience becomes as true-to-life as it gets.
Features at a Glance
The Ultimate Game Changer
Indoors Or Outdoors
Unprecedented Insight
Endless Fun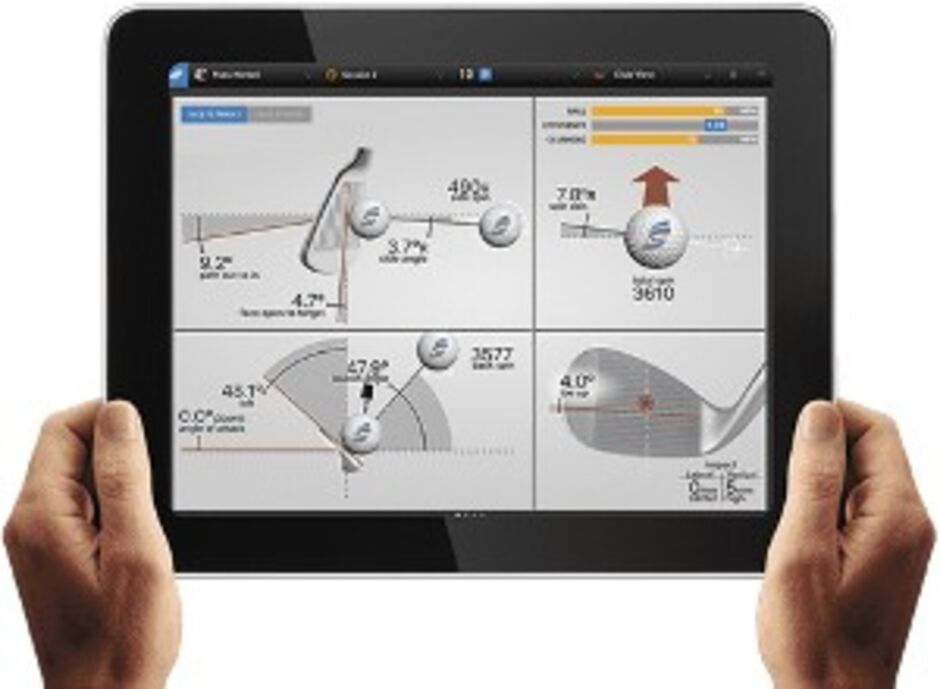 GET INTO GOLF
We have run Get into Golf programs for both gentlemen and ladies who want to benefit from the wonderful game of golf and everything it has to offer. This is ideal for total beginners to those that have had a long break from the game and want to return.
The cost is just £30 for a 6 week course and we can provide all of the equipment you will need. We run seperate groups for both gentlemen and ladies, why not give it a try?
Please email Mark for further details of the Get in To Golf program.
Mark Jones and Ian Martin are available for pre-booked lessons.
Need to improve on your game? Why not book a lesson with one of our professionals. To book please contact the team on 01564 822635